5 Gifts for Women over 50 this Christmas
I know just how tedious it can be to look for the perfect gift for someone. But when in doubt, I recommend going for high-quality products that can be used to feel and look better. Products that can create a positive change and that make anyone feel pampered.
Below, I have compiled our very own Atlantis Skincare gift guide for women over 50, split into gifts under £50 and under £100, to make sure you find the perfect gift that fits your budget.
Ready to dive in and spread the Christmas cheer? Let's go: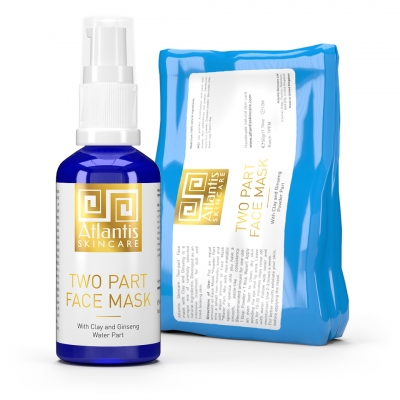 Atlantis Skincare Two Part Face Mask
Our two-part face mask is designed to perform several roles: it exfoliates, rejuvenates and lifts your skin within 20 minutes! Your skin will look fresh, pink and glowing – making you feel ready to head to your Christmas Ball!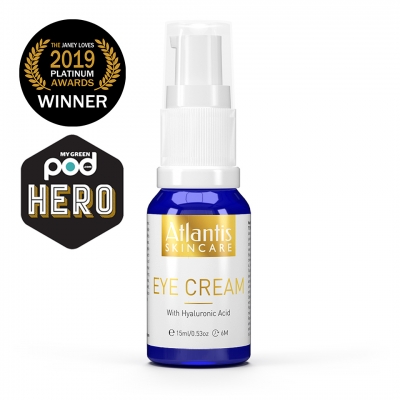 Atlantis Skincare Eye Cream with Hyaluronic Acid
Our award-winning eye cream is an ideal gift for every woman! It's not just a cream: this is a magic wand which removes puffiness, reduces under eye bags and minimises wrinkles around the eyes all day long! Perfect for the after- Christmas party vibes!
Gift Ideas under £100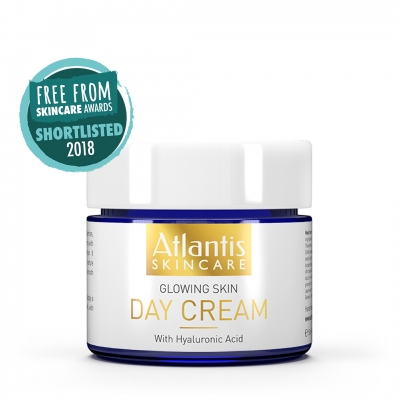 Atlantis Skincare Glowing Skin Day Cream
This best-selling product got its name because of its results! It transforms pale, wrinkly skin into glowing, smooth and healthy skin within days! Every woman is worth such a present!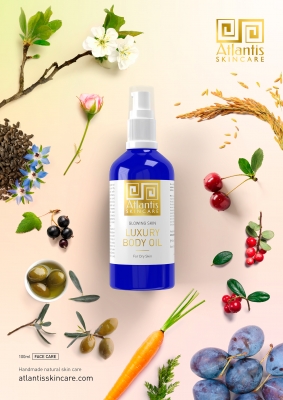 Atlantis Skincare Luxury Body Oil
Our luxurious Body Oil contains a combination of vitamin and antioxidant-rich oils that delivers results for any dry, aging or sun damaged skin. It locks in moisture and helps to fight free radicals, while helping to regenerate skin cells. A gift for any lady that wants to feel pampered and treat her skin with love.
Gift Idea for a very special woman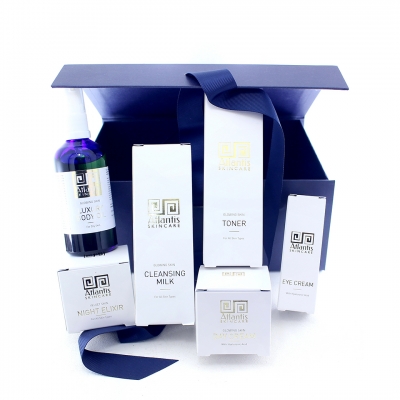 Anti Aging Gift Set With Body Oil
This set will change someone's life! It contains everything you need to care for dry, aging skin and body! This box will cover all skincare basic needs for several months, so you can walk through life with confidence and elegance!
Buy the Anti Aging Gift Set with Body Oil here!
Happy Christmas Shopping!
With Love,
Zane